YOUR FRIENDLY NEIGHBOURHOOD
Upholsterer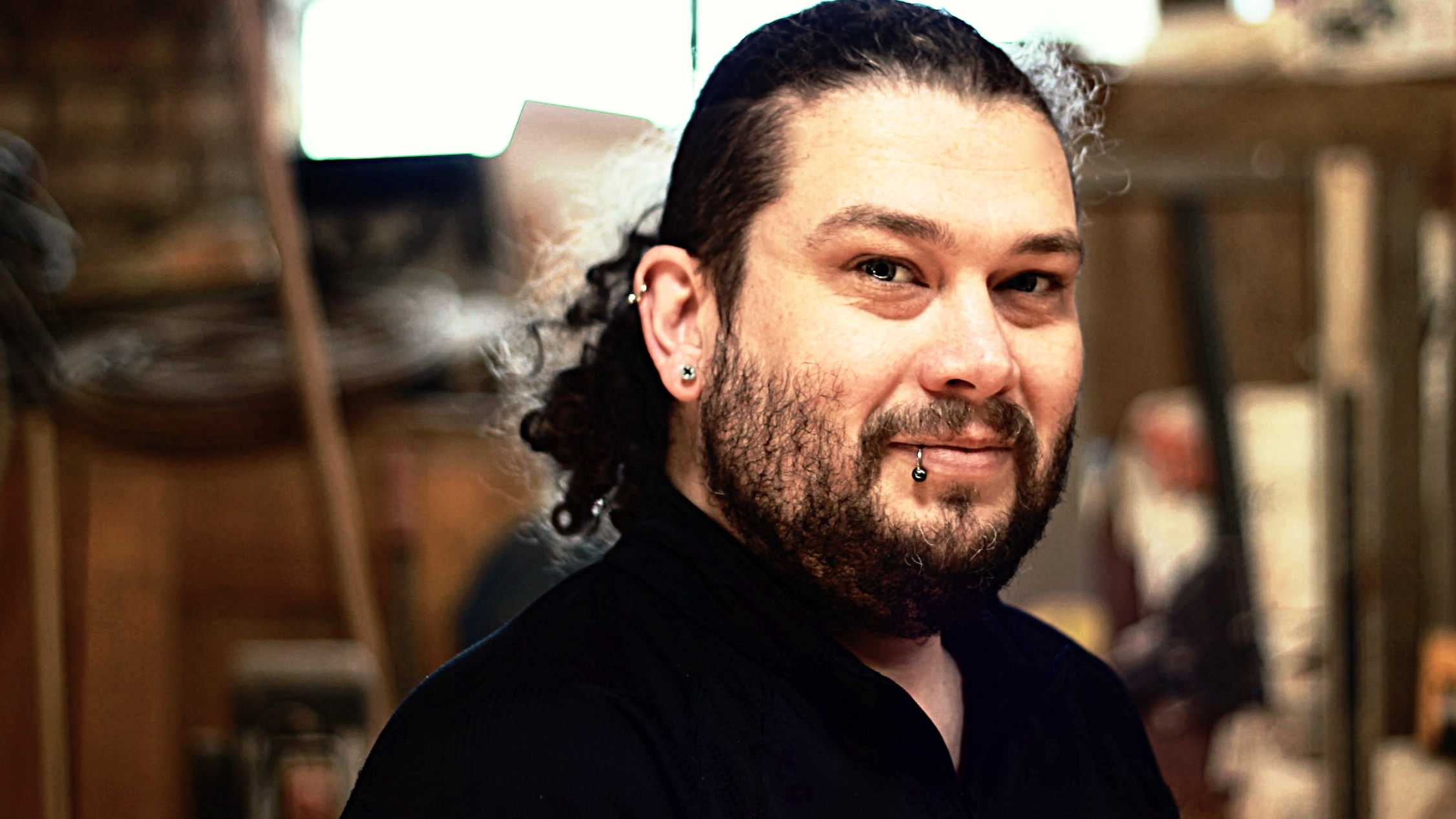 SERVICES
Else Made custom Motorcycle Seats
Motorcycles, trikes, scooters classic cars, boats, caravans, bar seating, lounge suites, recliners, foot stools, headboards, bar panels, RV's, tub chairs, office chairs, vans, aeroplanes, lorries, coaches and buses; you name it, in the past Else Made it.
From simple recovers to full custom reshaping, custom styling, ultimate comfort gel inserts, seat raising, lowering and widening, we can customize your seat in every way to fit you the way its meant to be and at a price and quality that is hard to beat.
My seats have been exported all over the world. Graced show winning bikes. Feature bikes in both 100% Biker and Street Fighters magazines.
Don't compramise on your comfort, all our materials are scourced from the UK.Come to us to see for yourself why our seats are taking the bike world by storm and why we are upsetting other custom seat suppliers. Just call to see why we receive such great praise and recommendations from our customers.
Nobody Made It As Good As Else Made It.
Schedule Appointment
Come make an appointment. It's free and you'll get a better idea of what you're getting into.
we are usually open
Mondays - fridays 9:00 - 17.00
Who Else is going to take care of you like we do at Else Made
Watch the Likeable Riders video review on one of my seats
MY PROMISE
I'll only work with the best materials available and provide a 1 year guarantee* on all labor. I never compromise quality for time.
SEE MY HANDY WORK
About Me
Alastair Else
I got my first taste doing upholstery at the age of 17 while studying Antique furniture restoration at the Isle college in Wisbech.
While on the course I did everything from French polishing to Cane seating, but I found the more chairs I upholstered the more I enjoyed it, from traditional upholstery using horse hair to modern cars and motorbikes. From there I spent Nearly 4 years as a Coach Trimmer working for one of the largest bus companies in the UK before an accident and the resulting illness made me realise I wanted to do more with my life.
In the past 15 years I've upholstered and repaired Classic cars, boats, caravans, bar seating, lounge suites, recliners, foot stools, motorbikes, headboards, bar panels, RV's, tub chairs, office chairs, vans, aeroplanes, coaches and buses. In the past 5 years alone I have personally repaired, re-covered and re-designed in excess of 1000 seats.
I do it all from replacing buttons and springs to designing and building complete one off custom bike seats.
The Else name is very well known in our region for quality, value and service, almost anyone you talk to in the area knows of the Else's.
In 1952 my father Les Else started his own business Making sectional buildings, greenhouses and horse boxes, his buildings where exported all over the country. Once while standing at the Norfolk Show he drove a Fiat Panda up the back of his converted lorry and parked it on top of one of his 13' x 8' green houses to show just how well made his items where.
He sold his company in 1987 but they are still using some of his original designs, even some of his original greenhouses are still in use and can be seen all over South Holland. I still use his original Else logo.
The birth of Else Made
I made my first bike seat when I got an extortionate quote I thought this was well over the top and more than the normal biker could afford to part with. With that in mind and my personal experience in upholstery I set out to make my own seat. The first one was basic and crude but it was a learning curve. While still with the bus company I was asked to do a few seats for them as a gift for there mot centre. That was it my first seats had been made and they where getting more complex, I was starting to get asked if I could make them for friends.
In 2012 Else Made was born, the aim was to give bikers an affordable alternative.
to the over priced seat others where offering. Else made has now grown to the point that I have had seats appear on feature bikes in both 100% bike and Streetfighters magazines. I have exported seats all over the world including to Australia and the USA.